Dress:self made Cardigan:J Crew Shoes:Franco Sarto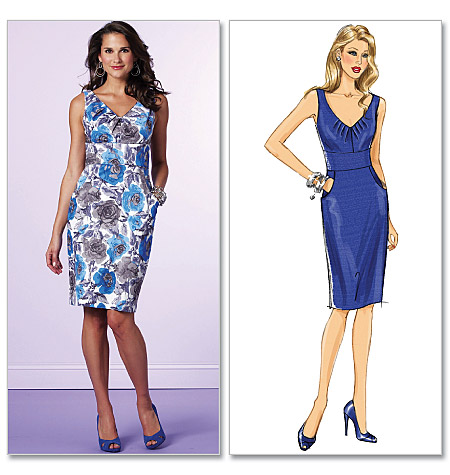 Butterick 5455
The print of this dress is not something I usually go for but I am really liking it. This dress is so comfortable and flattering, making it a winner with me. I made it back in March and didn't give it a proper review so here goes...
My Review:
Pattern: Butterick 5455
Fabric used: Stretch cotton. Lovely to work with!
Instructions: I don't recall anything particular about the construction of this dress. I need to do these reviews sooner.
If I could change anything: I wouldn't change a thing about the pattern. I would however change the hem on my particular dress, the print on the bottom of mine is uneven, I'm unhappy with that but choose to ignore it. Lesson learned.
Repeat worthy? Yes, for certain! It has such a lovely, flattering fit and of course pockets. I have said this before, but I love pockets!