Dress:self made Jacket:Gap(thrifted) Shoes:Denver Hayes
Today's theme for the MMM challenge was your hometown. Living only minutes from a landmark like Peggy's Cove made it easy to know where to get today's pictures. My only problem was the fog and the wind...both pretty consistent aspects of living directly on the ocean. Small price to pay for this beautiful view.
On to the dress..a simple knit dress made from Newlook 6095.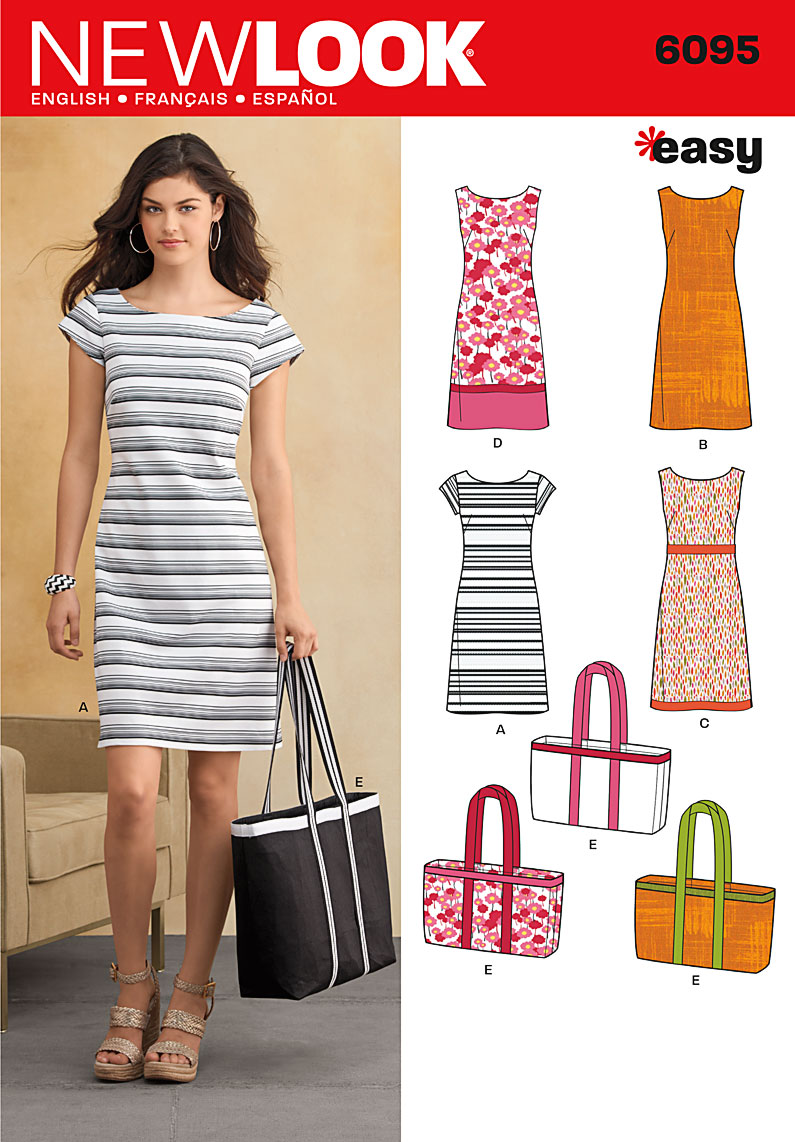 My Review:
Pattern: Newlook 6095, view A
Fabric used: A striped cotton poly knit.
Instructions: Easy to follow, I didn't use the facings for this, hemming my edges by machine.
If I could change anything: It would be unfair to the pattern to say I would change anything because I kind of hacked it to accomodate the knit I wanted to use. I made it smaller then my usual size, didn't use the back darts and ommitted the zip as well. A lot of changes made here.
Repeat worthy? Yes, without a doubt. I will make it according to the pattern suggestions next time and am confident from previous experience with Newlook patterns that I would be satisfied with the results.