I bought this fabric just before I began my stash busting challenge and it may have been one of the main reasons for initiating the challenge. I bought it on a whim for 99 cents a meter. Now, I thought that I was getting a great bargain and envisioned it in as a cute maxi dress but when I proceeded to work with it, I quickly realized that it is only worth 99 cents. If you look closely... the white stripes have stretched differently than the navy ones, making the fabric kind of wavy.
The other issue I had with it was that it is see through... I found this out when I saw the first pictures I took of it. It was then that I declared that this dress would be for the beach.
I used Newlook 6936 to make this dress, extending the hem to the ground. I self lined the bodice because I didn't think that this fabric would hem well for me. I think that was a good call.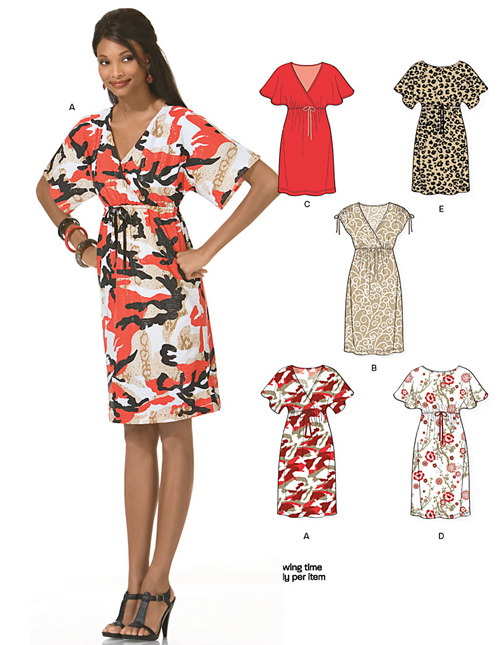 Newlook 6936
My Review:
Pattern: Newlook 6936
Fabric used: A 99 cent bargain knit cotton that maybe should have stayed in the bargain bin...
Instructions:I didn't use them because it was fairly straight forward.
Changes I made: I self lined the bodice, used a wider elastic in the waist and added in seam pockets.
Repeat worthy? Yes, I have made view e before and liked it a lot! Simple easy dress.
When all is said and done, I do have a pretty nice beach cover up that is comfortable which was perfect for a day spent surfing with the family. I didn't surf but I am awesome at jumping in the waves! And picnic lunches...I'm awesome at that too!