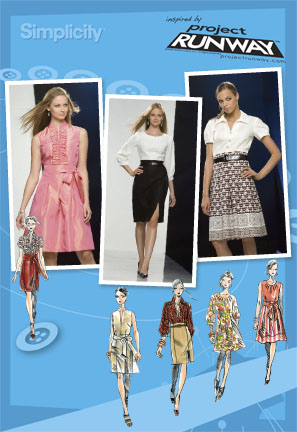 It's no secret that I love dresses. What could be easier than pulling on a dress? One garment to pull on and BAM! you're done. Plus, I'm a girl...I get to wear dresses. I have one life, I'm wearing pretty dresses whenever I can.
For this dress I used Simplicity 2724. This pattern has many options I would like to try and I love a pattern that allows me to play "fashion plate". Different options for bodices, sleeves and skirts and they all fit together. Here's my review.
My Review:
Pattern: Simplicity 2724
Fabric used: Linen. The floral pattern makes the fabric more "friendly" because it masks the wrinkles.
Instructions: I didn't have any trouble with the instructions.
If I could change anything: I would only add pockets. This dress has a side zipper but I could at least put one pocket in on the other side.
Repeat worthy? For certain!! This pattern has many options that I would love to try... more projects for my ever growing list.