I am a pretty good at talking. I can talk my husband's ear off, fortunately for me he doesn't mind but when he gave me this beauty for our anniversary, I was speechless. Completely speechless. I just kept asking, "Really? Really? For real?"
I couldn't believe it! A true pinch me moment. You know...pinch me...no don't...pinch me ...No! don't!
I'm feeling so blessed right now...
I am thrilled to have this Janome CoverPro 1000CPX. I had first read about this machine on Andrea's blog over at
Four Square Walls
and I was hooked and wanted one... Check out her review
here
. It's really helpful but brings on a terrible case of what my mom calls "the gimmes and the wants". Terrible, awful disease that one!
Of course I had to take it for a spin as soon as I opened the box! So I quickly cut out this t-shirt from Newlook 6150. I had
previously
made a tee from this fabric but after washing and wearing it a few times, it has a hole in it and some of the stitches snapped on me. I'm glad that I had some of the fabric left over to make a new one!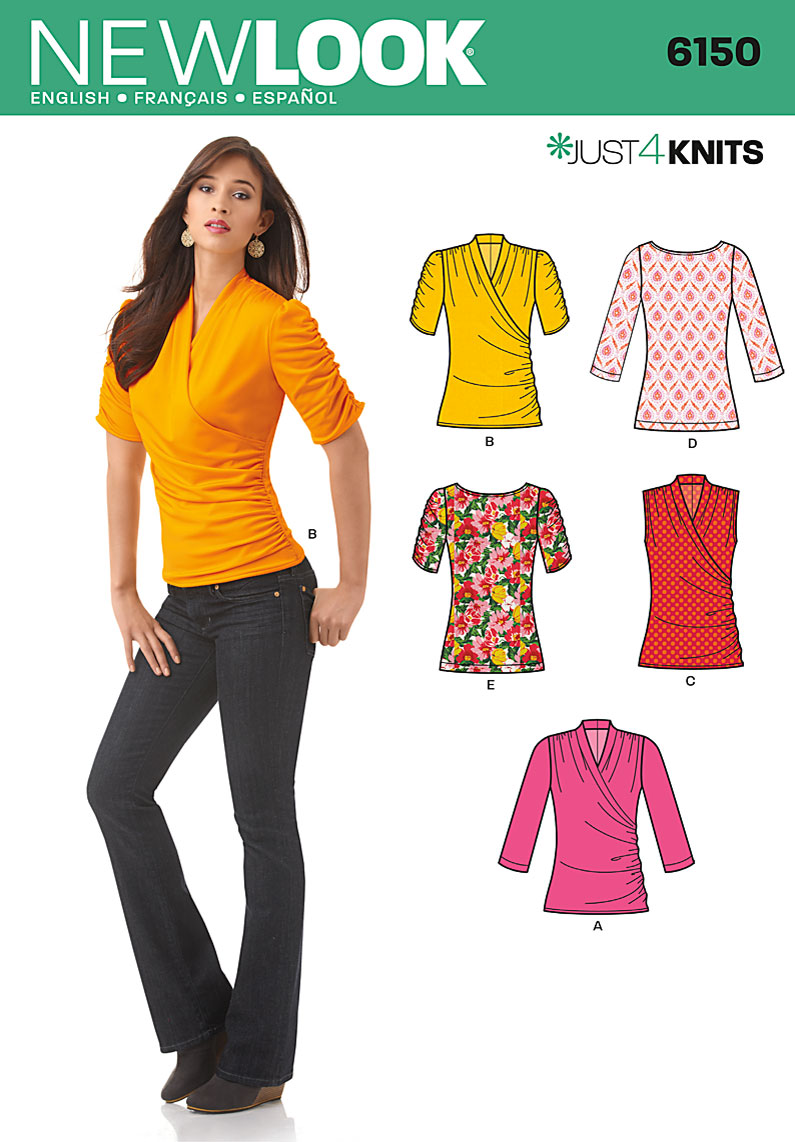 My Review:
Pattern: Newlook 6150 view D
Fabric used: Hampton cotton poly knit.
Instructions:The instructions were straight forward and easy.
Changes I made: I didn't make any changes but should have made it one size smaller... I was in too much of a hurry to try out my new machine so I will just ignore the baggy fit and enjoy the lovely finishes it has!
Repeat worthy? Definitely! I am now in need of some knits to be added to my stash!
Here are a few pictures of the lovely finishes this cover stitch machine provides. The stitches were perfect right out of the box! I thought I might have to fiddle around with it to get a nice stitch and tension but luckily I didn't. Yay! I am sorry that I didn't get pictures of my tee on and as part of an outfit, but photographers were MIA around here.
Thank you Handsome for 21 wonderful years! Marrying you, my best friend, was the best decision I have ever made. You are my love and my life and thank you for making me yours.